Disappear
June 28, 2013
Broken and used,
I stumble away,
My heart in pieces,
With nowhere to turn,
I am alone,
Abandoned,
Desolate,
Fallen.

I can plead,
I can beg,
But it will be,
Of no use,
You have left,
Me,
You have left us all,
My worth gone,
With you dead.

Tears fall,
And so does my heart,
And depression,
These Iron chains,
They weigh me down,
Until I drown,
In a sea,
An ocean of pain.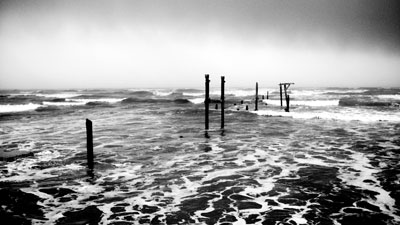 © Harrison L., Ruston, LA