Moments
July 9, 2013
I remember when
you used to work
Pantene through
my disheveled knots
and bundle me close
in a warm towel
reeking of fresh linen
wafting directly from
the dryer sheets.
I remember padding
silently across the wood floors
of your two story white ranch,
headed straight for the overstuffed
sofa, where I'd find you scrolling
lazily through the channel guide
and waiting for me to pick a movie.
I remember laughter, richocheting
off the echoey rafters of the walls,
the front door swollen from heat,
creaking open, as we sauntered in
after a late afternoon spent
gossiping and sunning ourselves
beneath the glorious sun, of
slipping sunburnt and slick with salt,
a fish out of water,
into my dry sheets,
of your cool lips
on my warm forehead
before I went to sleep
I remember drifting listlessly
on a tide of conversation,
sitting stark still on the lip
of the porcelain toilet
in the bright white bathroom,
watching in awe and trying
not to move my facial features
an inch as you made me up,
brown kohl lining my eyes,
rosy pink forming the apples
of my cheeks,
tinted lip gloss bringing out my smile.
I remember the times,
fatigue threatened to press your eye lids
shut tightly,
when there were no words to describe
your grief.
Sometimes, it swallowed you whole.
And I'd work to stop it.
My hands would rub soothing circles
into your backside,
my fingers would work through your
tangled tresses,
and for a second
I'd be like the roles were reversed.
From mother to daughter,
just for a day.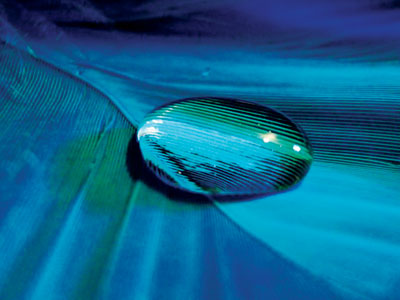 © Hui Y., Potsdam, NY