A Cup of Forgiveness
MAG
July 11, 2013
i could go for a cup of forgiveness tonight,
but i suppose i'll go hungry instead;
nothing else will do.

i'm sorry i was cussing at you, momma
all the other words sputtered
out of my mouth and my brakes were worn
to nothing. besides, good girls always
answer, and i don't know what's
wrong with me but it's not that.

i'm sorry i wrinkled all the clothes, momma,
the ones you just pulled out of the dryer
and folded
for me. i crunched them in my hands and tossed with
bad aim. i put them all up for you.

i'm sorry you didn't believe me, momma
laughing while my eyes cracked like old pottery pitchers.
when did kindness leak out of your
voice, dry
into a sticky puddle of ambition?

i'm sorry i made you scold me, momma,
but i can't earn my keep anymore. this
season
ended and i have no more proof to bring home,
no one to tell you i was worth it.

i'm sorry i pursed my lips, momma.
our words aren't the grand solution, the
pretty diplomacy,
and i'm tired of fighting but it fills the house, an animal
decaying under floorboards with a stench
we can't wash out.

i'm sorry i won't tell them, momma:
the why because i couldn't help you
understand
what was dripping down my face and
i don't think they ever will.

i'm sorry i covered my head in my knees, momma,
but i couldn't see a thing and i always lose
staring contests with regret. it doesn't matter anyway:
you and i haven't got souls to show.

i'm sorry i ran off, momma,
but i had to get lost so i could be found again. i need
somewhere to store my bones before i
carry on;
i don't think i'm coming back.

i'm sorry you'll never see this, momma.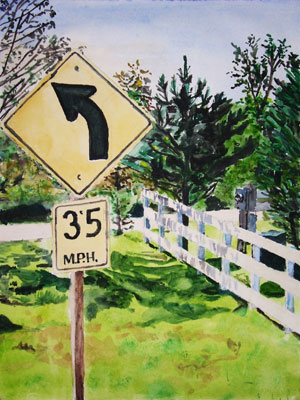 © Tim K., La Crosse, WI