I . Am . Me .
July 7, 2013
I am me.
Not you,
Not him,
Not her.
Not lost,
In the ever rolling,
Rip current of men's desires.

I am Unique,
A possibility,
A future.
I am loud,
I am quiet,
I am always speaking my thoughts,
Whether on the inside,
Or the out.

Do not judge me by my name,
Or my looks,
Or my actions.
Do not judge me at all.
I am not you,
I am me.
A better me,
Than you could be,
If you were me.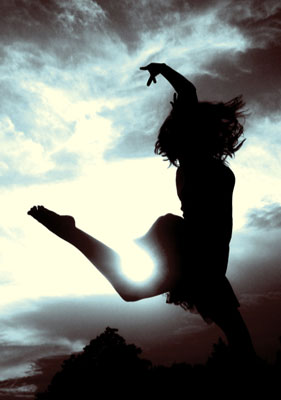 © Martha V., Morton Grove, IL