What's in my Journal
July 12, 2013
Snapshots of life
taken at irregular intervals.
Evaporated teardrops
and emotions eroded by time.
A collage of puzzle pieces
and futile attempts to assemble them.
A hazy depiction of who I am
and who I will become.
Epiphanies that only spark bewilderment.
Pages blank to the naked eye
that spell out what I feel inside.
Questions that lurk
in the shadows of my mind.
Metaphors, similes,
paradoxes....
The twists and turns
of a road called life;
I maneuver
with uncertainty
towards a goal unknown
and a fate unseen.
False leads,
dead ends,
and a mystery left unsolved.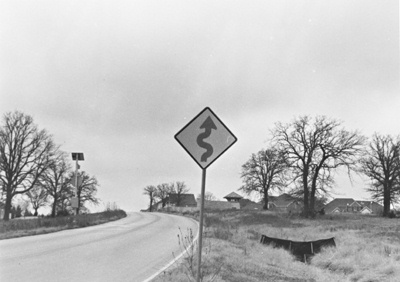 © Jill P., Highland Village, TX