Cages
July 18, 2013
You put me in cages.
You put me behind fences.
You put boundaries on my life.

You say your protecting me,
from what?
From the real world?
You want to shut the blinds to life.

Whats with the rules.
The outrageous, stupid rules,
that keep me from everything.

I know you mean well,
but stop.

Why can't you just accept that I am growing up.
You can actually trust me.
Why can't you trust me?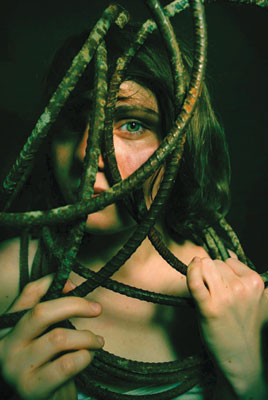 © Narongsukchai T., Sachse, TX