Humanity Vs. Sanity
July 15, 2013
I lay my head upon the pillow,
Loneliness abroad.
Consumed in emptiness,
Longing for someone's arms.

In the cold black maw of contemplation,
The pain becomes tangible.
Mind set awry,
In the shadows of my downfall.

Hatred,
and lust,
and power,
and greed,
Terrorizing the soul within.
Agony stretching the vast gap,
The light gives and takes again.

"Why, O heartless spirit,
Why take upon me this toll!
The world has enough failures,
Why make me the next!"

Cries of agony pierce the night,
The lowly growls of one lost to pain.
In the vast gap where my heart resides,
Nothingness exists.

The empty bed mirrors my empty heart,
lost,
gone,
Forsaken like all others.
Generosity has its cost,
Of which is one's true self.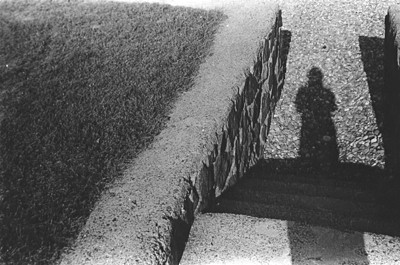 © Dave P., Marblehead, MA