Bad Day?
July 19, 2013
Earlier I heard someone say,
that she had had a bad day.
She didn't like lunch,
and was assigned two essays.
I was very amused,
she was quite confused,
for there is no such thing a bad day.
She is still alive,
am I right?
She had three meals today.
The world has not come to an end, the sun still shines bright.
She has a home,
friends,
an education.
Her family is still at her side.
How do an unpreferred lunch and two essays,
weigh against everything good in a day?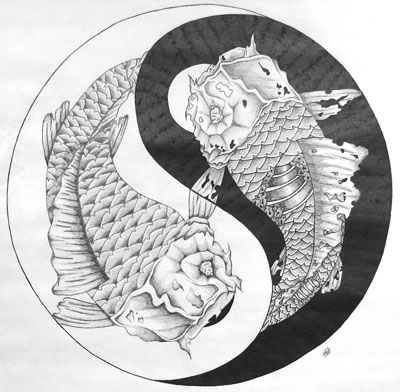 © Matt F., Pierz, MN