Hearts song
July 19, 2013
The candles are being lit;
Passed from hand to hand, making sure everyone gets one.
The lights flick out, the candles casting shadows upon our faces,
The rooms glow swelling with our faith, our hope.
The orange floor glows with the golden hue,
the low old white tiled ceilings seem to smile above our heads,
the walls a pale hue within the darkness,
and the people, our people, us, in a small circle in the center of the room, our love,
Faith and hope is shared.
We sing our song, the song of Easter, the song of life,
Our hearts swell, our smiles bright.
Our church is a family, a big one at that,
A family only us share,
We love and live,
We smile and sing,
We laugh, and we once again, we…love.

Our church is a flower, growing, blooming, and spreading its pedals to the Son,
The God,
our maker,
our hero,
and our Lord our God.
We were once separated, not doing our share,
We were once living only for the Glory,
Now we only care, getting our tasks done with ruthlessness,
We are part of a family,
Each should do their part, its only fare.
So look up and smile,
We may not be perfect,
No; we leave that to our God,
We are expected to mess up,
That what makes us who we are,
For we are a family, nor can we be torn apart,
We have been too far to bale now,
So smile with me, and tell me you love me,
Because we will survive, for our hearts are strong, our wills of faith,
We will prevail, the Lord is with us, and he will never leave us,
The journey has just begun.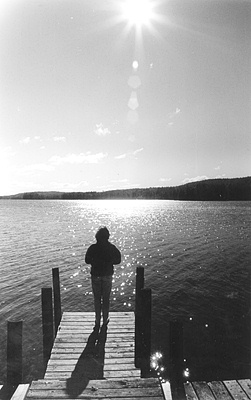 © Beth S., Marblehead, MA