Thinking
July 25, 2013
I lie in my bed at night, thinking.
Thinking of life and how it's lived.
Thinking about all the people that don't think.
Thinking that one day we are all going to die.
Others are okay with it because they can believe.
But I think too much to believe.
I'm always thinking.
And thinking.
And thinking away.
Sometimes I wonder if I'm the only one.
The only one that lies in my bed and thinks at night.
Are my thoughts correct?
I will never know.
But for now I will lie in my bed.
Thinking.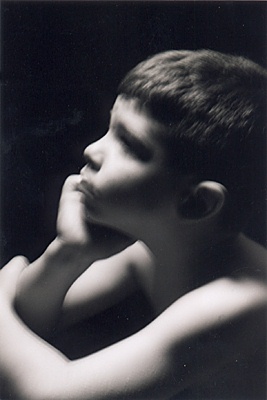 © Dena G., Pittsburgh, PA