My Dying Wish
July 26, 2013
If I never wake,
lay beside my fresh
corpse and keep
me warm. Guard me
from the creepy
crawlies who want to
drag my soul, with
their sticky toothpick
arms, away from my
rightful place, next
to you. Sing me haunted
lullabies to keep me
high on my sorrow.
Promise me you'll
love me as long as
the stars twinkle
in the tragic, thin
twilight air.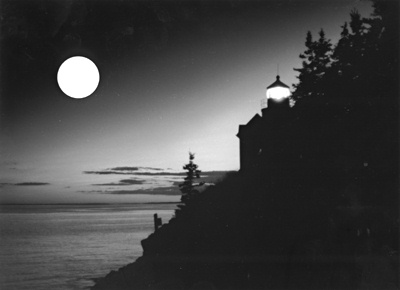 © Steve S., Marblehead, MA