Whole
August 6, 2013
Like the way the ocean
crashes down and fills every
crater in the sand, your
presence enlightens my body.
The cracks by my eyes will see
youth once again
and my scars will slowly be
erased from the morbid color
they are. Your
smirk rubs away the calluses
and the blink of your eye
adds another follicle of
hair you've lost over the years.
When I've felt completely
filled in, you know
you've done your job by
imitating the moon
and pulling me in,
one tide at a time.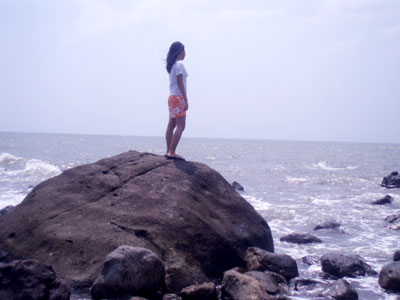 © Grace L., Bacolod City, Philippines