Thank You
August 6, 2013
I was once told I wasn't good enough
to make the team
and that I wasn't what he was
looking for because I didn't have
the body and every time I brought
home A's and B's I was told by my dad
that it wasn't good enough. But
yet, here I am today, a starting
varsity player who was told that
I wouldn't make it. And here
I am, not with my dream body, but
enough confidence to catch his
attention. And here I am, slaving
over textbooks until midnight
just to make sure I can show my
dad wrong. So, thank you:
to all of the people who've doubted
what I was capable of because without your
pushing on my shoulders, I wouldn't
be where I am today.
Thank you.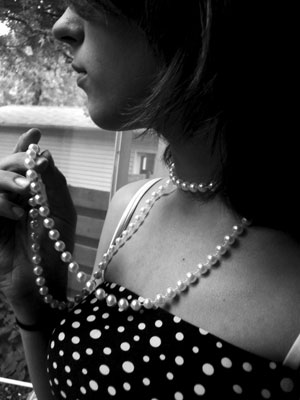 © Elaina V., Canton, OH