Sea Star Kisses
August 6, 2013
The shore cradles the salty water,
shushing it softly, like a
lullaby. Somewhere off in the
distance you can hear the faint
yips of dogs or squeals of children
at play. Brisk ocean breezes
throw my hair back into a tousled
bun. I stand at the tip
of the shore, the waves kissing my feet, welcoming me into its
arms. I curl my toes into the
sand beneath me to hold on,
afraid of floating off.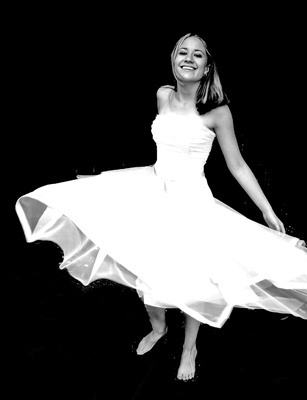 © Kara S., Walnut Creek, CA