Retaliation
August 7, 2013
So much in ones mind,
No word
No advice,
can help fix such mind.
But hope to soon rest ashore.
Of such problem thats
confined of time.
Further more,
we conserve are emotions for they are what matter most to us.
Its a sign of weakness.
we tend to retaliate
on what has been done to one. No questions asked.
For I only ask for forgiveness.....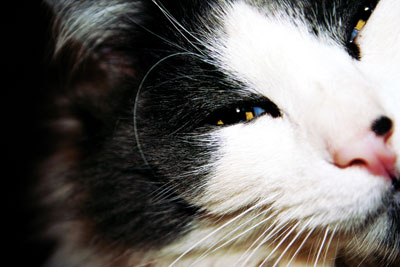 © Monica L., St. George, UT