My Fill
August 4, 2013
My effort wasted on your uncaring soul.
My love cascading off your heart, declined.
My time forgotten as your eyes move on.
My memories locked forever in my mind.
I tried so hard to please you.
It was a futile war I fought.
For I was never what you wanted.
The gifts I gave were all you sought.
Life flying by in high speed.
Soul lifting up higher, and higher still.
You were and are the only place I fit in.
Maybe that's why I can never get my fill?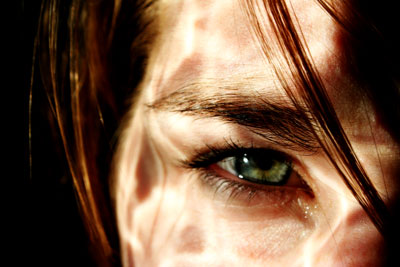 © Monica L., St. George, UT