Misfit of Epic Proportions
August 4, 2013
I'm what they call
a misfit of epic proportions.
No cliques call me their own.
I'm most happy alone,
drowning in my sorrows.
Solitary things light up my soul,
such as writing and photography.
I stand for things my family doesn't,
and believe in different things.
I'm alienated at school, shunned.
All because I make A's.
I spend my days reading.
Tucked away on my windowless room,
where sunlight never reaches my soul.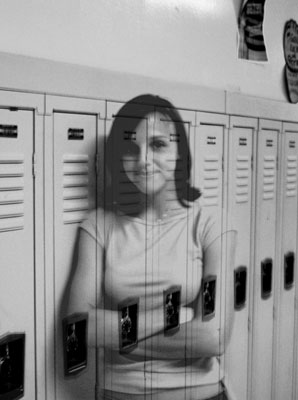 © Amy D., Troy, OH