Stages of Heartbreak
August 16, 2013
Heartbreak comes in six stages.

First-
The expert cowboy
Of guilt or shame or betrayal
Flings his noose around your heart.

Second-
Metabolism is complex.
The noose turns rusty in the
Adverse acidity of agony.

Third-
Now your heart is a ship with
A hole, looming agape every second,
Swallowing the waters of desperation.

Forth-
The noose-turned-anchor
Rips through your heart
And as your heart cleaves,
The broken remnants sink to your gut
And a mute feeling, murky as nimbus clouds,
Reign your empty throne of heart.

Fifth-
The fleshy debris
Rides the undertow
Of abandonment.

Sixth-
Finally, the broken pieces
Succumb to the vacuum
And your eyes put out their flickering lights.
The fragments are digested.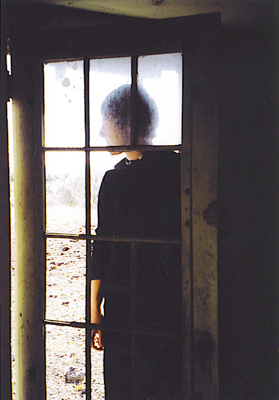 © Lindsay S., Billings, MT