Start Again
August 20, 2013
Stalking shadows,
Walks in the dark,
Your hand in mine,
Moonlit smiles,
Whispers of wind,
Caressing this night's delight.

Broken hearts set to heal,
A savior
Sent to save me,
From pains of despair,
Days of solitude,
Forgotten in my love for you.

Purple robes of renewal,
A new beginning for us both,
Destined to fail,
By prophets of envy,
Shattered souls into thieves,
Thieves of our happiness.

But succeed we shall,
Ignore the world,
Living only now,
In this fantastical time,
Roses of chance,
And freedom is ours.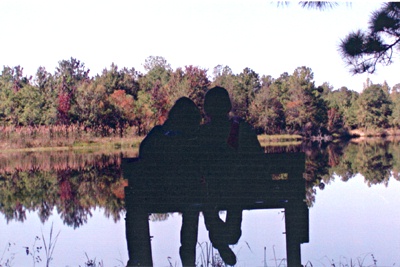 © Heather J., Slidell, LA