Wonders
August 28, 2013
Wondering how it all came to this

But it seems I already know

And don't want to face the truth about it

The fact that you're gone.

We didn't mean to hurt you

We wanted you to be safe

After all, we love you

That's what family is for.

So maybe I'll get over it

Maybe if you forgive us

I'll let it pass from my mind

But I know it probably won't happen.

Wonders don't come true

Unless you wish hard

So I'll pray every night for you

For you to forgive us

And, because Germans are stubborn, it probably won't happen for a while.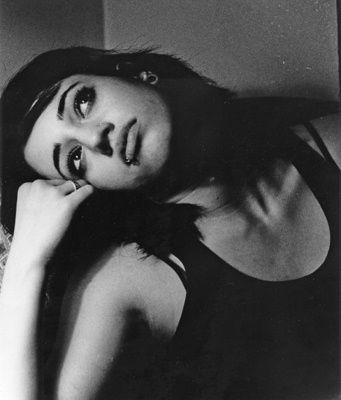 © Jessica B., Bethesda, MD