Because
August 30, 2013
My father always told me
That the word 'because' was not
An acceptable answer
To the question 'why'

But perhaps if I
Had wanted you to know why,
I would've simply told you.

My pillow case is stained
Because I caught a glimpse of
The sunset, reminding me
Of the inevitable
Passage of this breath through my
Lungs, pumping the days in and
The exhale taking away
My youthful zeal like a
Vapor in the breeze, my feeble
Limbs are temporal.

I never expected for
The winds of time to blow this fiercely against the seeds of my dandelion flower.

But if I had wanted you to know why
I would've simply told you.
To an inquiring soul, nothing is more satisfying than the bitter sting of 'because'.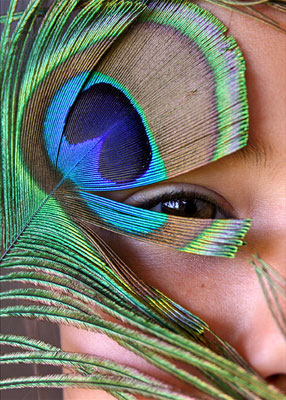 © Rachel P., Wailuku, HI