Knowing
September 3, 2013
I want to know how lava feels,
if it is gooey like a melted marshmallow or if the heat is too intense to notice.

I need to know how a cloud feels running through my fingers.
Clean and free and everlasting.

I should know how a snowflake feels,
lonely and delicate and unique.
Does it know it is beautiful?

I will know how bark on a tree feels,
when it is chipping away.
Scared, not for itself, but for what is underneath.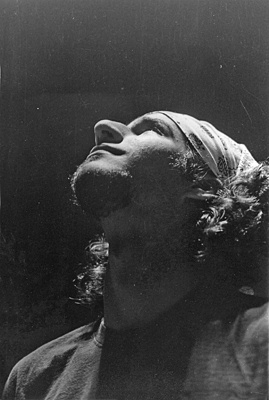 © Luke Z., Westport, MA