A World All My Own
September 2, 2013
I've made a world all my own
For lack of anything better to do.
Now I can't leave, you see,
For nothing can be made out of me.
I exist here, scribbling
A design of recurrent themes,
All useless, trapped inside the limits
Of four lovely walls.
It's easy to live here,
Preserved for years,
Existing and existing
Like a dead thing in a jar.
Tiny centureies pass by,
And one day I really could die,
And it would be a pity
To never know what was outside.
My world is no longer lovely,
No longer useful,
At least not to me.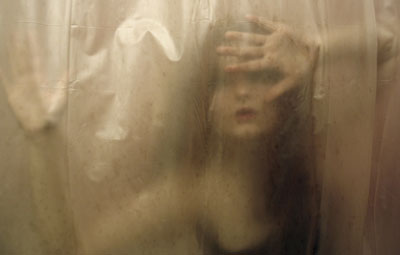 © Emilie E.