The Day I Died Inside
September 2, 2013
The day I died
Inside
I was a broken
Tangled mess
And I was climbing
Up a cliff
That never seemed
To stop.
But I persevered
Hoping there would
Be
Redemption at the top.
When I finally reached
The summit
I felt a dull ache
In my bones
And my soul
Collapsed
And seemed
To float away
To the edge
Of the cliff.
Its glimmering shape
Looked over
To the
Pointed rocks below.
I looked at
My soul
Wondering why
It had collapsed
And left me
And why I
Had climbed
The cliff.
But realization dawned
On me
Like sunrise
Because Fate
Had chosen
Today
For me to climb
And my soul
To jump
And jump it did
To its death
Because that day
I died inside.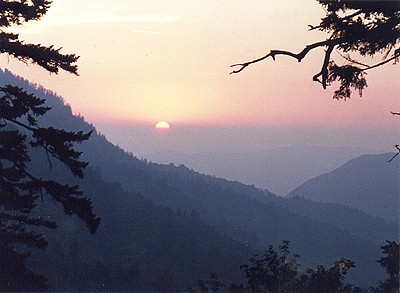 © Nicole P., Gouvernor, NY