Distance
MAG
October 1, 2008
I feel like we are falling apart.
Somewhere deep inside of me, I know it's true.
I don't want to believe it –
I don't want to believe we have drifted
because of the distance.
The way I speak to you and the way you speak to me
Our voices are clouded and clogged
With fake laughs and fake sympathy.
You ask me how my family is doing.
I say we're getting through the hard times.
I ask you how's school.
You say it's better.
I feel a catch in my throat when you say you're
busy for the next couple of weeks.
That's too bad; I was hoping we could hang out.
You talk about your new friend like she is gold.
I have no one to talk about.
I feel anger and pain and I regret never answering
your calls and texts.
If only you could understand the way I was feeling,
But communication was lacking.
"I have to go, I'll call you back …"
And something tells me you won't.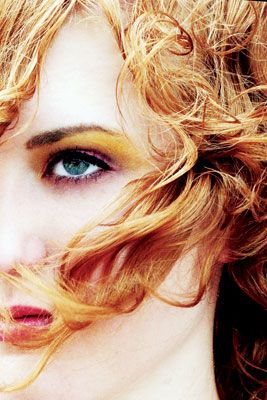 © Rebecca B., Marietta, GA