Bwaaaaiiiinz!
September 21, 2013
Brains, brains, a zombie treat,
Undoubtedly their favorite food to eat.
Guts, guts, spewing out,
The survivors that are left shout.
Arms outstretched, "I just want a hug!"
And to infect you with their zombie bug.
Limping to and limping fro.
Eventually you'll run out of safe places to go.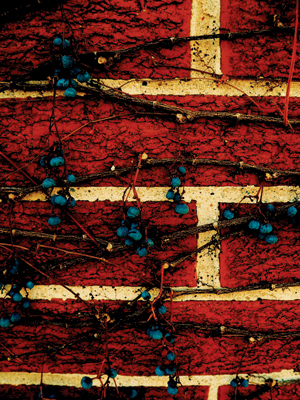 © Robyn R., Middleton, WI