Kiss of Choices
September 26, 2013
Do you know who is who
Or is it all just a masquerade?
Do you know what is what
Or is it a liar's parade?

Do you know why
You chose how you died?
Is it etched onto your face
Or prone to shrink and hide?

Which kiss did you pick
The one with life?
Which shows you reality
With a sharp-tounged knife?

Or did you choose death
A path more travelled
But no one wants to see
Their life unravel.

Life can kill you
Death can too
But it's more likely you chose
What said it was true.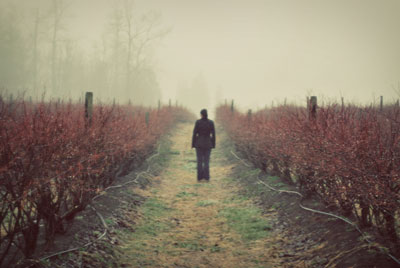 © Molly H., Lynden, WA