Sold and For Sale
MAG
September 28, 2013
My heart is for sale
at your auction,
my mind already sold,
and my body awaiting
a price tag.

Parts of me
sit in different spots,
lost and aimless
in your pile of used junk;
the aftertaste you try to expel
from your conscience.

I've sat long enough,
its time to stand up
against how you mistreat people,
abuse their spirits,
toy with their emotions,
hurt their feelings.

If only I still had my brain,
I would figure out how
to stand up.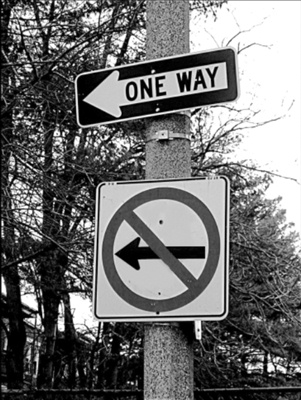 © Maria B., Boston, MA