They say eveybody does it
September 27, 2013
They come forth in swarms.
High-heels continuously forcing their staccato beat
Into the night
Equally match their low-cut uniform.

They call it "Buffalo Street."
Like good little soldiers,
Marching their way to the front,
Just like the pictures make it seem.

They say everyone does it.
Pushing themselves into darker houses with
A putrid smell wafting through the air,
Yet these soldiers don't seem to mind
Knowing little tokens covered in Red
Will bring them an off-put beat,
Or heavy heads.
Mashing into tiny rooms,
Seemingly effortlessly,
They ask for another.
And another.
And another.
Another.
Another.
Another.

They shuffle on.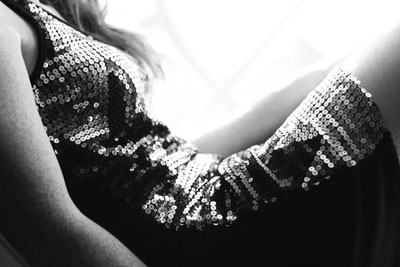 © Ashton D., Vincennes, IN