Young Ghost
October 2, 2013
I died when I was young, you see
When I was just a little girl.
But I got to wander the Earth still
As a ghost in a teeming world.

I feel so lonely here, you see
Aching for a friend
But there's no one else here
Just me, waiting for my end.

It already happened once, you see
Beckoned by another ghost
But when I came he left
My one that I loved the most.

I was so willing, kind listener
That I thought he would never leave
But he didn't and I wanted to go
But I'm now a shadow stuck in the eaves.

I miss the Earth so much, you see
It's either that or Heaven.
But he won't be there, I know.

I'm just a young ghost, wanting, watching, hoping.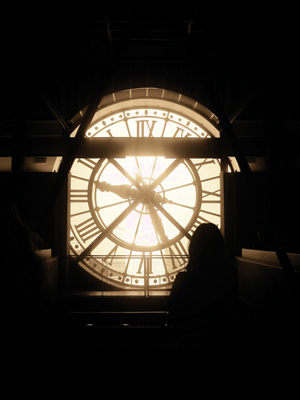 © Treza R., Kalispell, MT