I Am Broken
October 4, 2013
I am broken
Like the Abbott brothers once told
I want hysterically to press the reset button
I believe I'll be successful, just give me 5 minutes alone
I hear the tears of Robert Smith
Guiding me through my portal of a soul
I hear the last great Lovesong
Dancing the walls of Fascination Street
I feel a backbeat, a sense so pretentious
As I float towards the light
Through the doors of perception
I foolishly believe everyone can attain a new form
But how can one be true when hiding their silent scorn?
I ponder, where does life begin?
And where exactly does the sorrow end?
Can there be common ground in joy and sorrow?
We can't turn back, for there's no time to run
As we're chased ferociously under the bright wolf moon
And stripped of our cadaver
Will we walk up the stairway to heaven?
Or will we inertly slide down the highway to hell?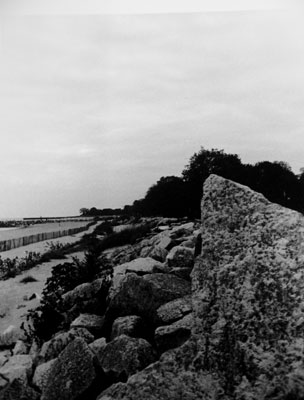 © Sean M., Apple Valley, MN