There Once Was a Girl Who Didn't Know Who She Was
October 13, 2013
There once was a girl
who didn't know who she was
and after searching high and low
she discovered
she is who she decides to be.

"But what if this isn't who I want to be" she asked herself
"Then change to be who you want to be"
"But then who should I be?"
"The person you've always wanted to see"
"But then would it be me?"
"If that's who you desire to be"
"Then maybe I should go and find who I desire to be

"Maybe I'll find her at the sea
Or when I reach to top of this tree
Or maybe she's just deep inside of me

But would that really be me?

Is this girl I am now
really me,
am I who I desire,
who I decide to be?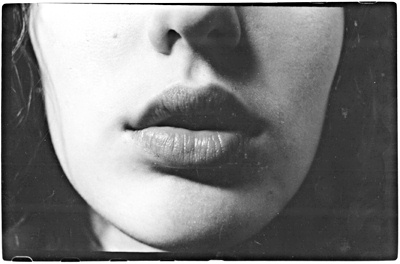 © Samantha A., Southbury, CT