Unspoken
October 22, 2013
Your timid words you dare not speak
To livid tongues which bore too deep.
For shall you speak a single word
you fear, again, to remain unheard.
If they discover who you are,
The earth may crumble and fall apart.
Were you to speak a word tonight,
The word would inevitably take flight.
And if you ponder much too long,
Will your words not become a fragile song?
When you raise your voice for those who are lacking,
Are you not cast aside for your voice is cracking?

On this day you wake again.
Still unspoken, so much left unsaid.
Will your silence be mistaken
For brokenness or your sanity taken?
If you were to speak, who would you hurt?
Upon whom would you stow this unbearable curse?
Your voice keeps quiet one more day
In hopes that the fear will just run away.
If the dawn breaks and your words are stained red
You might as well consider those words good as dead.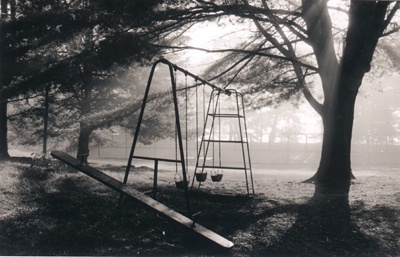 © Steve S., Marblehead, MA