Dilemma
October 21, 2013
For long hours
I sat staring up at the sky,
Watching the clouds
Moving across the blue
Clouds without a drop of rain
Clouds that are empty
As empty as I am.

My visions of bliss
Will never see the light of day.
I run my eyes around,
I look at them
Remembering the love and meaning
I'd put into each brushstroke

But...
But I'd advanced too far
I had crossed the abyss
That separates me from my Dream
And now there was no going back.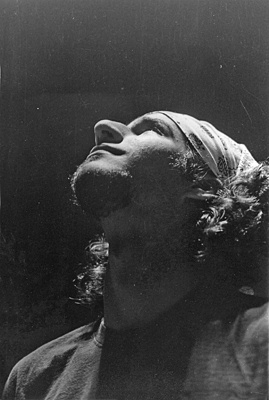 © Luke Z., Westport, MA