Invisible
October 21, 2013
You're just
Invisible in his eyes
A wisp of wind
A shadow
A glance
Invisible.
But he's not
By any means.
Like a prince or
A star
Seen by everything
And everyone.
But no one can see
An invisible girl.
So know might not see
You.
But
Just because he can't
See you
Doesn't mean
He can't hear you.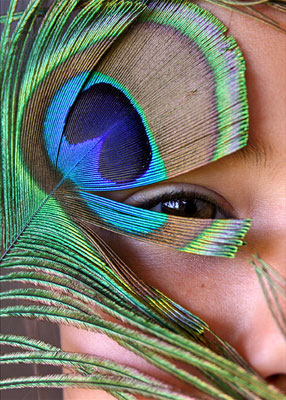 © Rachel P., Wailuku, HI