Untitled Suicide
October 30, 2013
This is killing me, friend. It is slowly killing me.

You are my protector, never once letting harm touch me. You are the shoulder I rub my wet eyes on as I think about the past. You are the one who constantly reminds me of my beauty and worth. You are my inspiration.

But I can see the hurt in your eyes. I can see right through you.

You love me.

I am nothing special. Yet you love me, friend.

What makes you look at me like this? Please tell me so I can rid it from myself, throw it away and never find it again.

We are killing each other; slowly killing each other.

You are not supposed to feel this way, friend.

I need you as what you are, companion, confidant and encourager; nothing more. You cannot do this to me.

I love you too friend. But not like you love me.

It is slowly killing me in the worst way possible. It is painfully agonizing. I want it to end; right now. Not tomorrow and not the day after that. Now.

I need you in my life but I fear that we will lose what we have if I reject you. I have to make a choice.

"You do not choose who you love," you once told me. And I feel sorry for you.

I feel sorry for you, friend.

So I will sacrifice myself; sacrifice my happiness, my true feelings and our lives as we know them.

I will not let your feelings kill me. I will do it myself.

I do not make a move to stop you as your eyes melt into mine, your fingers softly tracing the back of my hand. And then…

I kiss you, brother.

I am dead now. But you...you are flying.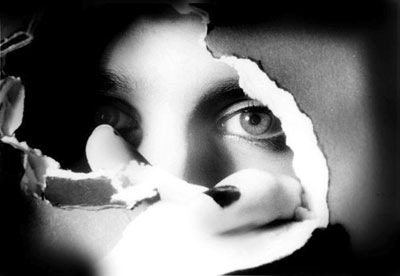 © Tabatha B., Peoria, IL