Revelations
November 2, 2013
Fire,
Burn my soul down
So that I rest
Upon the ground.

Wind,
Blow my ashes away
To a place where I
Might be okay.

Alchemist,
Make me pure as gold
A beautiful image
Dry and cold.

Atheists,
Tear me, tear me down
Cast me in chains
Forever bound.

Yahweh,
Cleanse me, pure as snow
The world might see,
The world might know.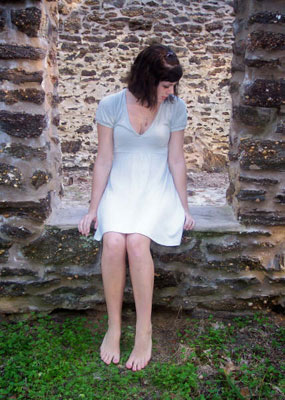 © Katie S., Vineland, NJ