Beating the Finish (Ladder to the Sky- Revived)
November 3, 2013
Sprinting through a park
you spot a pair of strong supports,
parallel and planted in the earth.
Follow the slick, cold steel.
Keep trying to find the end…

You climb, between every rung
your feet dangle for seconds.
Exhaustion grates its chilled hands
across your bones.
You pull through the sky
past worlds, stars,
and galaxies—
as far as knowledge knows.

Look up!
There is more!

Bright needle holes scatter over the night,
poking their way into the heavens.
Keep going!
Don't stop!

It's like racing
to something
that isn't
even there.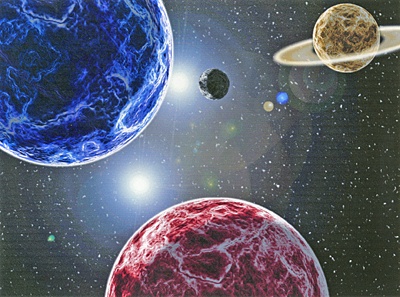 © Alex D., Phoenix, AZ