Daily Trip to the Café
November 3, 2013
As he reads The Scarlet Letter, the fedora rests on
his table, set off to the side allowing rough
black waves to pour from his scalp. He spots me
and breathes my name, like a delicate
Wild Iris sprouting

from the bell of a sousaphone.
Porter pulls me in with his manic
eyes like a magnet—a green pond
interrupted only by bright specs of the Carassius auratus,
goldfish.

Our time, an immaculate deep-fried
Oreo on a stick,
lost in a second.

He stood and kissed her,
leaving me.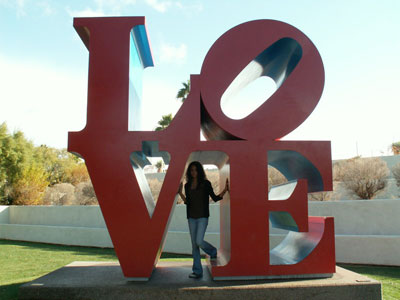 © Shannon E., Glendale, AZ