The Barefoot Prodigy
November 3, 2013
Gingerly clasping the
bow, she glides hairs
across vibrating strings.

The blanket of nighttime
wraps around this star
projecting her own light.

Exhausted hands tremble,
moving without a break--
cannot, must not stop.

This is her future,
the only relief
from low class.

Notes and rhythms play between her
ears, transferring through fingers
to the heavy cello.

Great sounds rumble
the walls, not breaking her concentration, but feeding it.

But cool drafts shock the
child's bare feet, severing
her thoughts like a knife.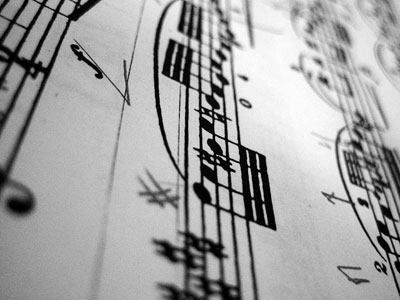 © Kimberly C., Houston, TX