An Ending to Beleive in.
November 3, 2013
Love is a strange thing
Does it bond or break? Can
it heal the wounds that Love
has already made? Does it Save
you or prey on you and Such
lonely beings like my Fragile
heart. Can it change peoples Lives?
Or does it turn us away From
the danger that lurks? Is it The
beginning or the end, its an Apocalypse.
Maybe it doesn't really exist, its just fluff Of
our imagination. A false hope that The
people made. An illusion created by the World.
Well, whatever love does I believe in it.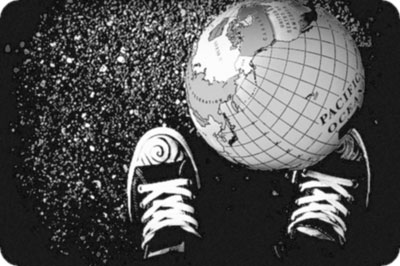 © Kailey E., Crownsville, MD