The Writer
November 6, 2013
Opened eyes
display galaxies
while hands
click away
at the keys.

Mind's gears
rapidly spinning-
no system overload,
not today.

Lungs breathe in ideas
and spit them out just as fast;
heart thumps, wildly
fueling fires.

Humming body
compresses the ideas
and expands
to let them
be soaked up by the paper.

The Writer
sits.
The Writer
thinks.
The Writer
creates.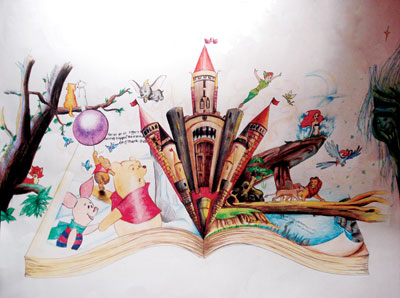 © Shirley L., Chino Hills, CA