Lily (I dare you to love me)
November 8, 2013
I dare you to love me.Who is the betrayer.
It was found laced between her fingers. Her feet were dragged across the ground. She must have been wrapped around something. An iron bar.

The lily lies there, heavily laden with memory. It smells of her. She thought it was worth the wait, killing time and not him. Now she weighs down the lily with the duty to carry on her memories. She was strong enough to stand and protect them both. Not more.

She pays. She pays in blight. In death. She thought the strangely disembodied urges she felt meant he loved her. She wanted him to live like her. Dared. When he whispered her to her grave. She heard the whisper. Heard its hunger. She let it feed.

Concrete heart. It weighed her down. Broke her legs. Usurped her strength. She's dead. To heavy to be carried around. Left for chance

Black Crow.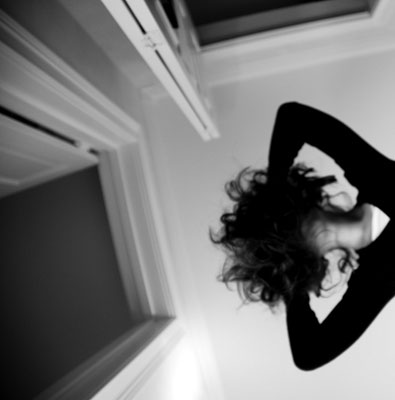 © Sarah M., Blairsville, PA