Mountain Prince
November 8, 2013
I'm the one who will be searching
Finding someone who is lurking

I've been to a hell of my own
I am the self destructive pain I only know

I am the blades and blood I shed
I am the tearstained pillows and bed

I've been in a cage that was locked
I am trapped in the room I knocked

but I've loved a fairy tale from my childhood
And I am the belief and hope when you didn't know you could

I'm in a story where I am the princess
I am the tall towers, brave knights and treasure chests

I am a dream that came true
I have been swept off my feet by you.

I've come from the snow, the scenery of pure
From the top of the world, up where eagles soar

I've learned from the words of a fighter, a hero
The lesson on how to stand up for yourself even at zero.

I am a past of hushed voices and stories
Tales of a many losses, triumphs and glories

I love quietly, unknown and filled with regret
I am the lover that never told him how I felt.

I am a body of warm blood and heart
Flesh and bone that was once torn apart

I've been saved by a boy with freckles and shining eyes
I am the gratefulness when you owe your life

I am the history that cant come back
That kind of missing that kills you like a heart attack.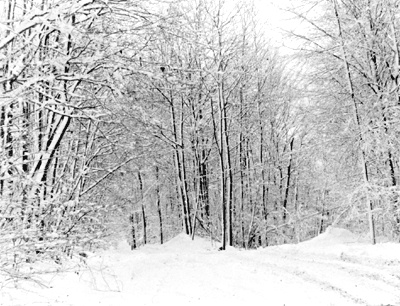 © Thomas S., Portville, NY