Twin Towers
November 10, 2013
Leaves swirling,
Trees dancing,
Wind blowing.

Red is the blood of our country's martyrs,
Orange are the clouds of the setting sun,
Yellow is the light of a new day starting.

Leaves fall, following the sun,
Trees bend to dig gloomy graves,
The wind ushers on the cold of a new day.

The towers collapse into rubble,
The leaves crumble into dust,
But the trees will learn to live again.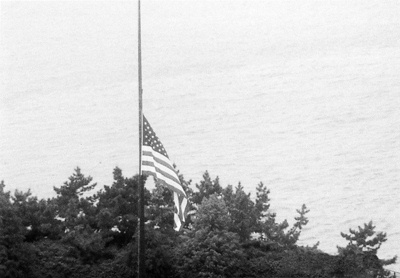 © Jessica E., Pelham, AL