Why You?
November 16, 2013
I feel like I'm being torn in two
by all my friends and all of YOU
You are great, my friends are nice
It's a feeling that I can't Sufice.
You're NOTHING like all my friends,
you lie and do things that cannot mend
you call me cute but so dose everyone
why are you different and undone?
My friends are grand I want them More,
but you? you i just can't IGNORE.
I know I like girls, this must is true…
but Why oh WHY do i like YOU!?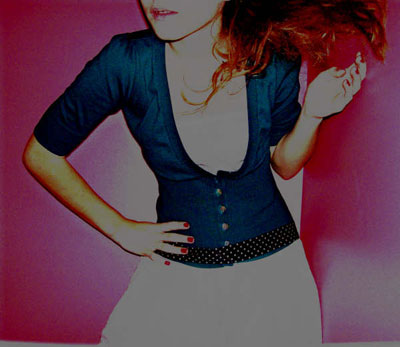 © Jenna V., Hamilton, ON, Canada