Who Are We?
November 19, 2013
If we aren't the blue that lines our pupils, or the hair that dances around our hips- who are we?

Are we the dirt hiding under our nails? The guck behind our ears?

Are we the wicked thoughts that haunt our minds in those desperate hours of darkness? The tentative smiles we offer to strangers?

Are we the darkness of our souls? The warmth of our hearts?

I think we're that second layer hidden behind our skin. That layer we refuse to acknowledge. The one we spend lifetimes trying to conceal.

We are not the person we think we are, but the ones we never believed capable of becoming.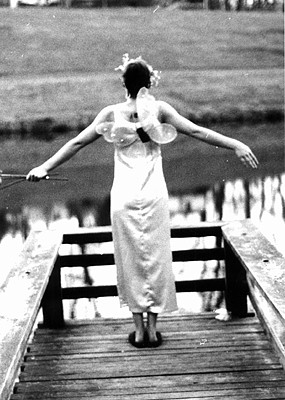 © Jessica T., Cincinatti, OH