Beauty
MAG
November 12, 2013
They say beautiful people surround
themselves with other beautiful people,
so that must mean
everyone I pass by is beautiful,
and I know they are
because beauty is not conditional
or circumstantial.
It lives in freckles,
dwells in irises,
and is molded from dimples.
It travels in the lines on the palms of hands
and gets lost in hair.
Beauty lives
and beauty breathes
just as you do.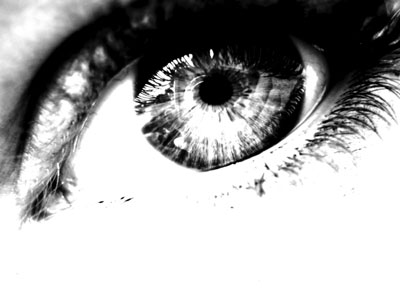 © Lauren S., Reading, Berkshire, UK