Look at what YOU did
November 30, 2013
You see that girl down the hall?
The one you called fake, in visible?
Well she is my best friend, my sister, my buddy!
You see that boy you just hurt?
That one you just barked no to?
Well he has been through crap and back also he hasn't even had his first kiss yet.
You see that teacher you just throw a chair at?
That teacher is already scared for life because her husband beats on her.
You see that boy you just called fat, not worth it, ugly?
That boy has been self cautious for the past 10 years.
When you call him fat not worth it ugly he will believe you!!
You see that girl you just made cry!?
That girl with pretty blue eyes?!
Well she has loved and you just crushed all her dreams!
These people get hurt easily!
People like them need love!
People like them need hope!
When you really take a moment and think about what you just did to all these wonderful awesome people come find me!! I'll be comforting them and making them feel like they are wroth something!!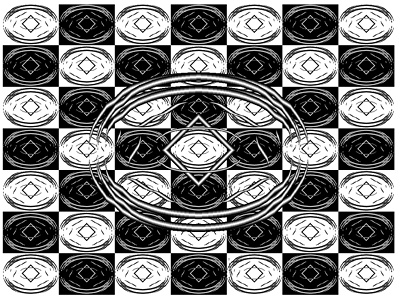 © Charles R., Norwalk, CA