Ink Blot
November 27, 2013
Ink blot,
Radiates onto pristine blanc slices.

Once upon a; A long time ago; In a land far away…

Stops.

Tear it up. Blanc sheet number 6.

Mental silence deforms into mental insanity.

Ink blot. Blot.

Blot blot blot.
Rip, tear.

Ideas? Absent. More absent than flu season in primary.

Blots scattered about now, maintaining no form.

I must lay down
Now. Try, some distant day. Or not so distant in the sense, separated only by les rêves.
I glance down.
Night-stained hands and vide mind.

Bonne nuit. A demain, ink blot.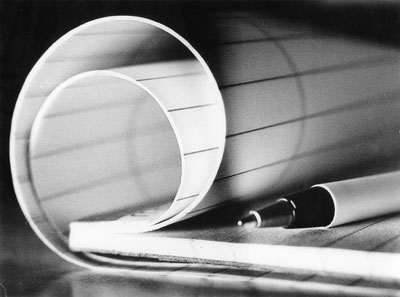 © Samantha M., Bethel, CT